SPECTACLES SANS OBJETS – Louise Hervé et Chloé Maillet
---
Exposition du 5 mai au 18 juillet 2016
Vernissage le jeudi 5 mai de 18h30 à 22h à l'occasion du Printemps de l'Art Contemporain 2016 (PAC)
Lieu : Rond-Point Projects Room, 36 rue Ferrari, 13005 Marseille
Horaires : du jeudi au samedi de 14h à 19h et sur rdv
Un commissariat de Jacob Fabricius
Une exposition réalisée dans le cadre du programme Entrée Principale Session #6
Programmation associée du FID – 27th International Film Festival Marseille (12-18 July 2016)
---
Se déclinant sous de multiples formes (film, objets, performances, livre, pièce sonore), Spectacles sans objet est une œuvre de Louise Hervé et Chloé Maillet consacrée à trois occurrences de performances utopiques anciennes, antérieures au moment moderniste auquel on assigne souvent la naissance de la performance artistique. L'archéologie de la performance est une question contemporaine, en particulier quand elle resitue cette pratique au sein de communautés qui aspiraient à transformer les structures et les relations sociales et à changer les êtres humains.
Spectacles sans objet interroge la forme de la reconstitution historique, à la fois comme pratique personnelle (le duo collabore avec des associations d'amateurs pratiquant le « reenactment » historique) et comme pratique institutionnelle, au sein des musées.
Pour cette version présentée à Marseille, l'exposition Spectacles sans objet réunit deux éléments de cet ensemble : un livre publié aux éditions P et Pork Salad Press et un film qui s'apparente à un essai cinématographique ou un documentaire expérimental.
Louise Hervé et Chloé Maillet utilisent le film, le texte, la performance comme autant de moyens permettant de faire surgir des idées. Ce n'est cependant ni dans les films, ni dans les textes ou les objets que réside la reconstitution historique, mais c'est à l'intersection de ces différents éléments qu'elle se joue, par triangulation. La reconstitution se produit véritablement ailleurs : elle se produit dans l'esprit du spectateur.
—
Spectacles Without Objects explores — through film, images, objects and performances, specific occurrences of utopian performances in the past, way before the XXth century, before the moment Modern Art History usually assigns to the beginnings of performance art. Archeology of performance is a contemporary issue, especially as it took place inside communities who yearned to change social structures and relationships, to change human beings.
Spectacles Without Objects deals with historical reconstruction, both as a personal practice (the artists regularly work with people and associations reenacting historical events) and as an institutional practice, in museums.
Louise Hervé and Chloé Maillet use film, text, objects, to conjure up ideas. But the real reconstruction doesn't take
place in those images or objects or performances, it takes place at the intersection of all these elements, by trangulation. The real reconstruction is happening somewhere else: it's happening inside the spectator's mind.
—
Cette exposition est proposée par Jacob Fabricius, commissaire, auteur et éditeur, invité dans le cadre de la 6e session du programme Entrée Principale, résidence de recherche et de production curatoriale et critique produite par Rond-Point Projects à Marseille.
—
This exhibition is curated by Jacob Fabricius, curator, author and publisher invited in Marseille within the framework of Rond-Point Projects' art critics and curators residency Entrée Principale, Session #6.
---
Louise Hervé et Chloé Maillet – International Institut for Important Items
Louise Hervé et Chloé Maillet – Galerie Marcelle Alix
Découvrir le programme complet du festival Printemps de l'Art Contemporain (PAC) 2016
---
---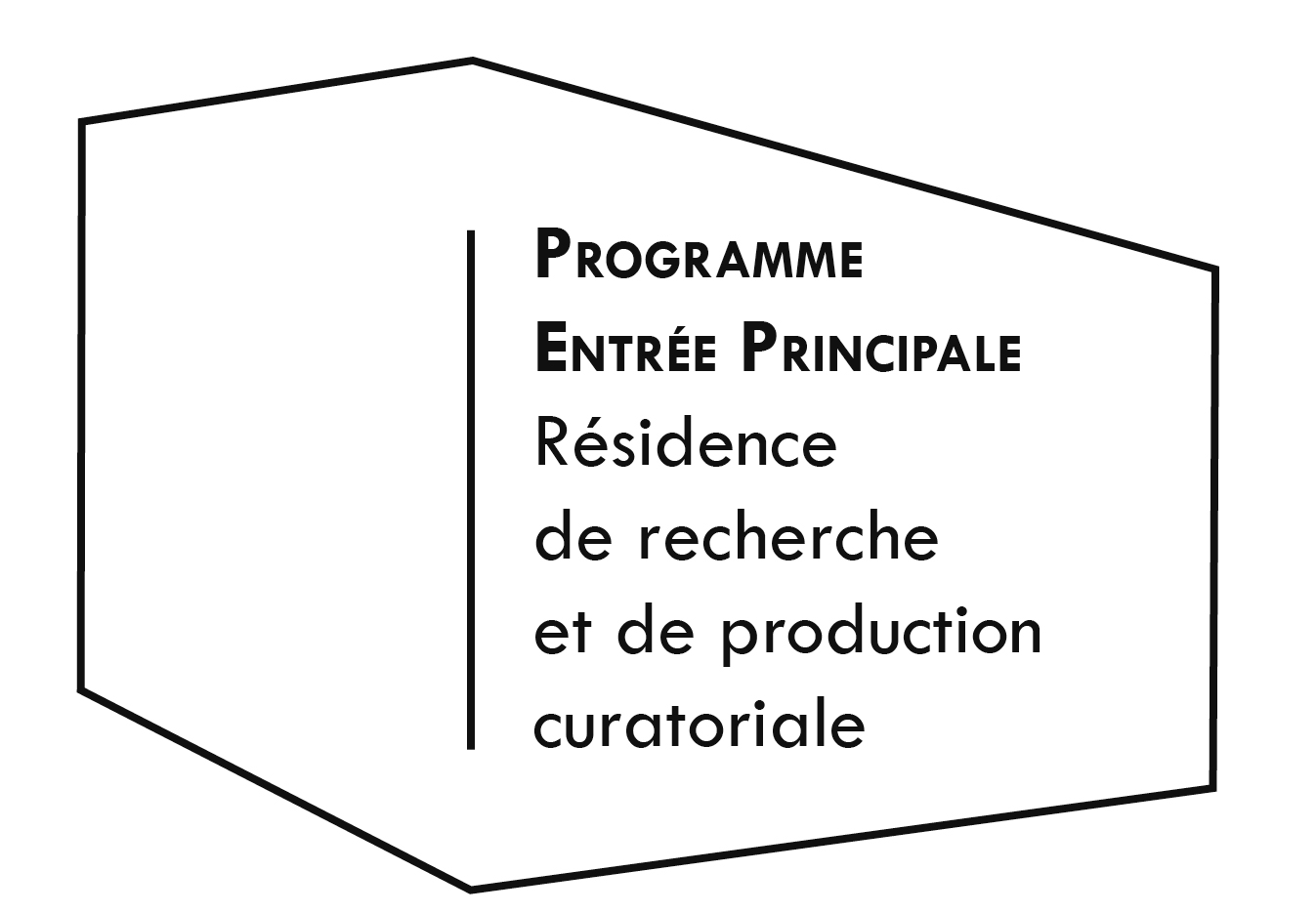 ---
---
---
Enregistrer
Enregistrer
Enregistrer
Enregistrer
Enregistrer
Enregistrer
Enregistrer
Enregistrer
Enregistrer
Enregistrer
Enregistrer
Enregistrer
Enregistrer