BRIEF SYLLABLE (FLAT) – Nina Canell
---
Exposition du 14 mai au 21 juin 2015
Vernissage le jeudi 14 mai de 18h30 à 22h à l'occasion du Printemps de l'Art Contemporain 2015 (PAC)
Lieu : Rond-Point Projects Room, 36 rue Ferrari, 13005 Marseille
Horaires : du jeudi au samedi de 14h à 19h et sur rdv
Un commissariat de Anja Isabel Schneider
Une exposition réalisée dans le cadre du programme Entrée Principale Session #5
---
Entre proximité et distance, les œuvres de Nina Canell établissent des séries de correspondances entre des éléments discrets, objets, matériaux, états de la matière. Explorant les notions de connectivité et de communication, et leur fragilité constitutive, la 'syntaxe sculpturale' de Canell, à la fois condensée et en mouvement, embrasse les liaisons et les interruptions, comme un tiret qui simultanément « tend vers et met à distance ».
—
Between proximity and distance, Nina Canell's works trigger a series of correspondences between discrete objects, materials, and states. Exploring notions of connectivity and communication and the fragility thereof, Canell's 'sculptural syntax' is both condensed and in motion ; it encompasses links and breaks, like a dash that simultaneously  "reaches out yet holds at bay" .
—
Cette exposition marquera la deuxiéme manifestation au sein du nouvel espace Rond-Point Projects du projet au long cours 'de uma língua para outra / from one language to another' développé par Anja Isabel Schneider, historienne d'art, critique et commissaire d'exposition. Inscrit dans une démarche de recherche initiée au Brésil en 2014 (JA.CA, Belo Horizonte), et poursuivie tout au long de l'année 2015 dans le cadre de la session #5 du programme Entrée Principale, résidence de recherche et de production curatoriale et critique à Marseille, ce projet réunit des artistes, poètes, critiques d'art et traducteurs de divers horizons dans un programme d'expositions et d'événements pour explorer la notion de traduction en la déplaçant sur le terrain de la pratique artistique et de l'exposition.
—
This exhibition is part of a year-long program of events conceived by Anja Isabel Schneider, art historian, curator and critic. It inscribes itself within the research project 'de uma língua para outra / from one language to another', initiated in Brazil in 2014 (JA.CA, Belo Horizonte) and pursued throughout 2015 in Marseille within the framework of Rond-Point Projects' art critics and curators residency Entrée Principale, Session #5.
---
http://www.canellwatkins.org/
---
---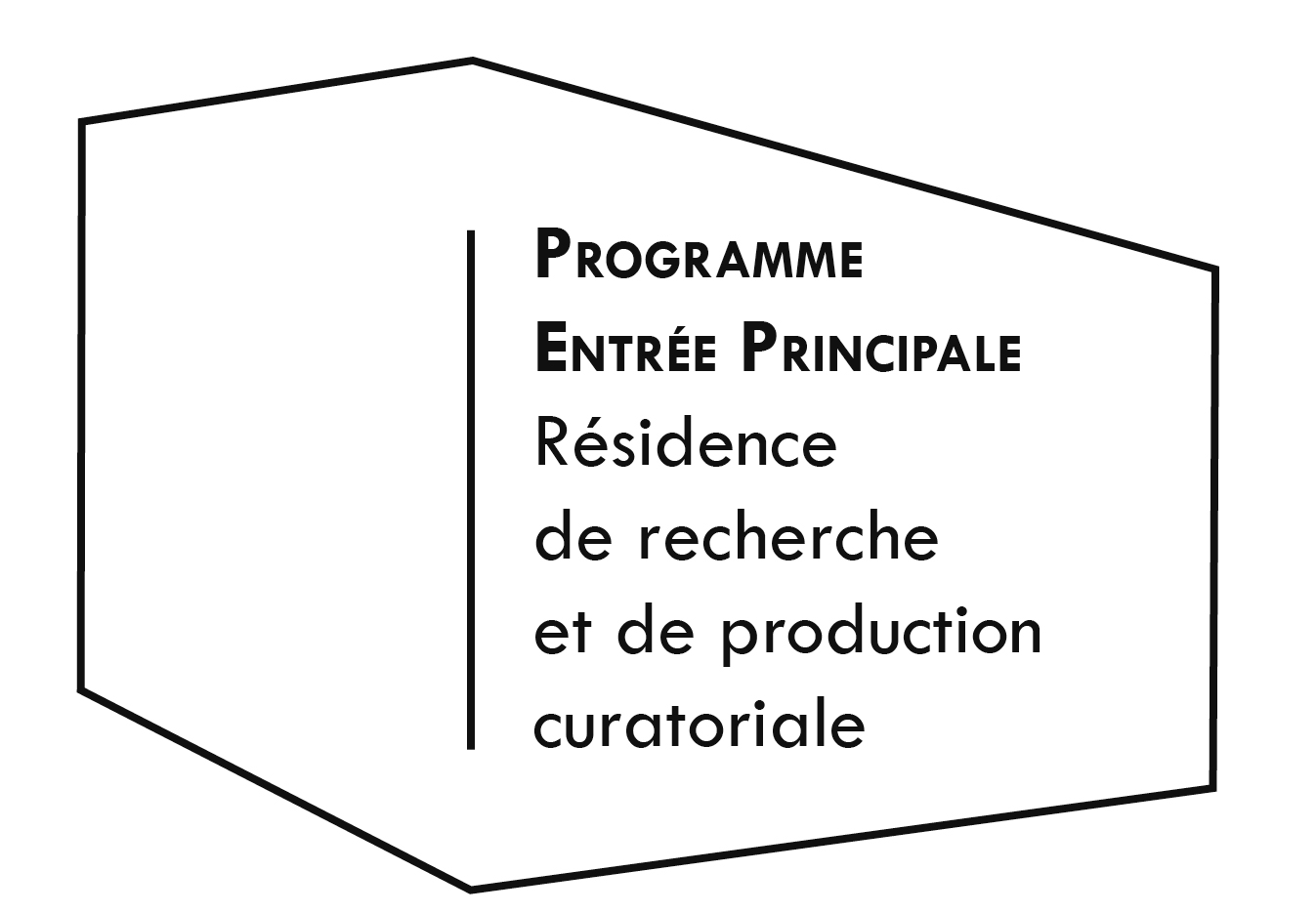 ---
---
---
Enregistrer
Enregistrer
Enregistrer
Enregistrer
Enregistrer