WITH THIS IS EYES IS LOOKS DEFAULTLY ON – Michael Dean
---
Exposition du 29 août au 15 octobre 2015
Vernissage le samedi 29 août de 18h à 22h à l'occasion de la Nuit des Galeries
Lieu : Rond-Point Projects Room, 36 rue Ferrari, 13005 Marseille
Horaires : du jeudi au samedi de 14h à 19h et sur rdv
Un commissariat de Anja Isabel Schneider
Une exposition réalisée dans le cadre du programme Entrée Principale Session #5
---
L'écriture occupe une place centrale dans la pratique de Michael Dean, laquelle inclut la sculpture, la photographie, la performance et le dessin. Privilégiant des matériaux industriels, « démocratiques » c'est-à-dire composites, ses sculptures tendent à nouer une relation soutenue avec le corps humain, à la lisière entre une physicalité abstraite et figurative, entre « lisible » et « impénétrable », entre description et « ineffable ». Les œuvres de Michael Dean incarnent le processus de pensées en train de prendre forme, se matérialisant et s'articulant entre elles, tout en juxtaposant différents modes et conditions de lecture : « un réel visiblement palpable ».
—
Writing lies at the heart of Michael Dean's practice, encompassing sculpture, photography, performance and drawing. With a penchant for industrial, 'democratic', i.e. composite materials, his sculptures seek a sustained relationship with the human body, between the abstract and figuratively 'concrete', 'legible' and 'illegible', between description and the 'ineffable'. Dean's work marks the process of thoughts being formed, articulated and materialized, while juxtaposing different modes and conditions of reading: "Concrete with the look of touch."
—
Michael Dean est né en / was born in 1977 à / in Newcastle Upon Tyne, Angleterre / UK. Il vit et travaille à Londres / He lives and works in London.
Cette exposition marquera la troisième manifestation au sein du nouvel espace Rond-Point Projects du projet au long cours 'de uma língua para outra / from one language to another' développé par Anja Isabel Schneider, historienne d'art, critique et commissaire d'exposition. Inscrit dans une démarche de recherche initiée au Brésil en 2014 (JA.CA, Belo Horizonte), et poursuivie tout au long de l'année 2015 dans le cadre de la session #5 du programme Entrée Principale, résidence de recherche et de production curatoriale et critique à Marseille, ce projet réunit des artistes, poètes, critiques d'art et traducteurs de divers horizons dans un programme d'expositions et d'événements pour explorer la notion de traduction en la déplaçant sur le terrain de la pratique artistique et de l'exposition.
—
This exhibition is part of a year-long program of events conceived by Anja Isabel Schneider, art historian, curator and critic. It inscribes itself within the research project 'de uma língua para outra / from one language to another', initiated in Brazil in 2014 (JA.CA, Belo Horizonte) and pursued throughout 2015 in Marseille within the framework of Rond-Point Projects' art critics and curators residency Entrée Principale, Session #5.
---
---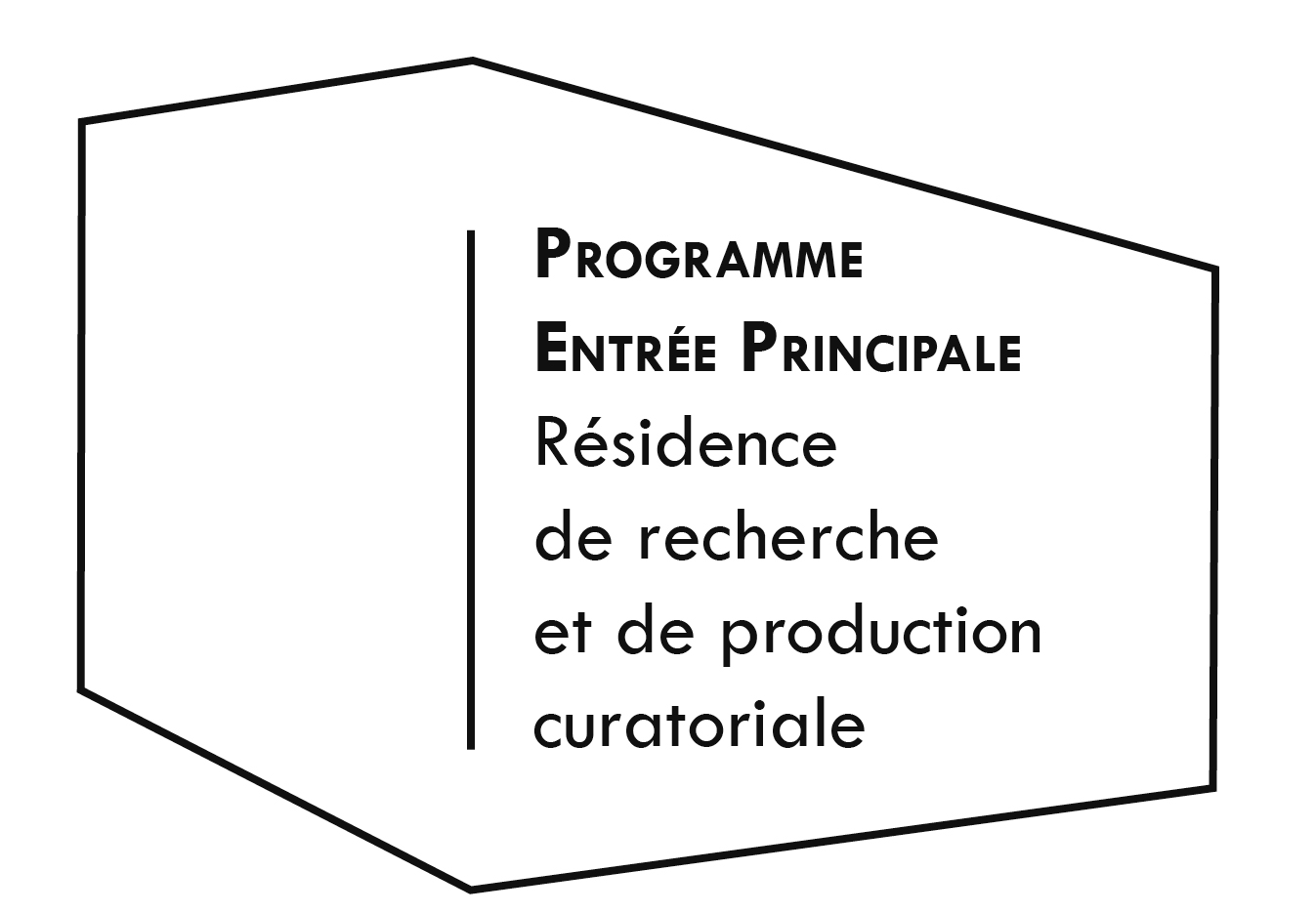 ---
---
---
Enregistrer
Enregistrer
Enregistrer
Enregistrer
Enregistrer