NOTHING IS ALWAYS ABSOLUTELY SO – Jakob Kolding
---
Exposition du 7 novembre au 5 décembre 2015
Vernissage le samedi 7 novembre de 18h30 à 22h
Lieu : Rond-Point Projects Room, 36 rue Ferrari, 13005 Marseille
Horaires : du jeudi au samedi de 14h à 19h et sur rdv
Un commissariat de Jacob Fabricius
Une exposition réalisée dans le cadre du programme Entrée Principale Session #6
---
À travers son œuvre qui associe collages, posters, sculptures et installations, Jakob Kolding examine des formes complexes de positionnement en articulant les différentes dimensions sociales, physiques, psychologiques et politiques que recouvre cette notion.
D'abord marquée par un intérêt pour l'urbanisme et l'architecture et plus largement pour les enjeux sociaux et politiques de l'espace, l'œuvre a évolué vers des problématiques plus abstraites et psychologiques tout en accordant une importance accrue aux caractéristiques concrètes de l'espace d'exposition et à la place du corps humain. Tout au long de ce développement, il est toujours demeuré essentiel pour Kolding de ne jamais considérer ces différentes sphères comme dissociées et, au contraire, d'envisager l'espace comme un processus d'interrelations en constante évolution et non pas simplement comme une forme physique statique. L'œuvre emprunte ainsi ses sujets à des domaines aussi divers que la littérature, l'architecture, l'art, la musique, le football, la politique, le cinéma, les fables, et plus récemment les dioramas des parcs d'attractions de la fin du XIXe siècle, et de leur entrelacement fait advenir de nouveaux espaces et récits possibles.
—
Through his work with collage, posters, sculpture and installations Jakob Kolding examines complex patterns of social, physical, psychological and political positioning.
Starting from an early interest in urban planning and architecture to wider aspects of social and political space the work has developed towards more abstract and psychological themes while simultaneously moving towards an increased focus on the concrete exhibition space and the human body. Throughout his oeuvre it has been crucial for Kolding to never consider these different spheres as separate, but, on the contrary, to see space as a continuously developing process of interrelations, and not simply as a static physical form. The works thus bring together a broad variety of subjects such as literature, architecture, art, music, football, politics, movies, fables and more recently the late 19th century dioramas of amusement parks and theatre stage design, and from weaving them together new possible spaces and narratives arise.
—
Jakob Kolding est né en / was born in 1971 à / in Albertslund, Denmark. Il vit et travaille à / He lives and works in Berlin.
Kolding a présenté son travail dans des musées et galeries internationaux / has exhibited in museums and galleries internationally : Museum of Modern Art in New York, USA; The Museum of Contemporary Art, Chicago, USA; Stedelijk Museum Bureau Amsterdam, The Netherlands; Frankfurter Kunstverein, Germany; Museum Abteiberg, Mönchengladbach, Germany; The Liverpool Biennial, UK; Kunstverein in Hamburg, Germany; CCA Wattis Institute for Contemporary Arts, San Francisco, USA; Wien Museum, Vienna, Austria; Palais de Tokyo, Paris, France; Louisiana, Humlebæk, Denmark; The Museum of Contemporary Art, San Diego, USA; and The University of Michigan Museum of Art, Ann Arbor, USA.
Il est représenté par / He is represented by Galleri Nicolai Wallner, Copenhagen, Galerie Martin Janda, Vienna, Team Gallery, New York.
_
Cette exposition initie le projet de recherche mené par Jacob Fabricius, commissaire, auteur et éditeur, dans le cadre de la session #6 du programme Entrée Principale, résidence de recherche et de production curatoriale et critique produite par Rond-Point Projects à Marseille.
—
This exhibition initiates the research project developed by Jacob Fabricius, curator, author and publisher invited in Marseille within the framework of Rond-Point Projects' art critics and curators residency Entrée Principale, Session #6.
---
---

---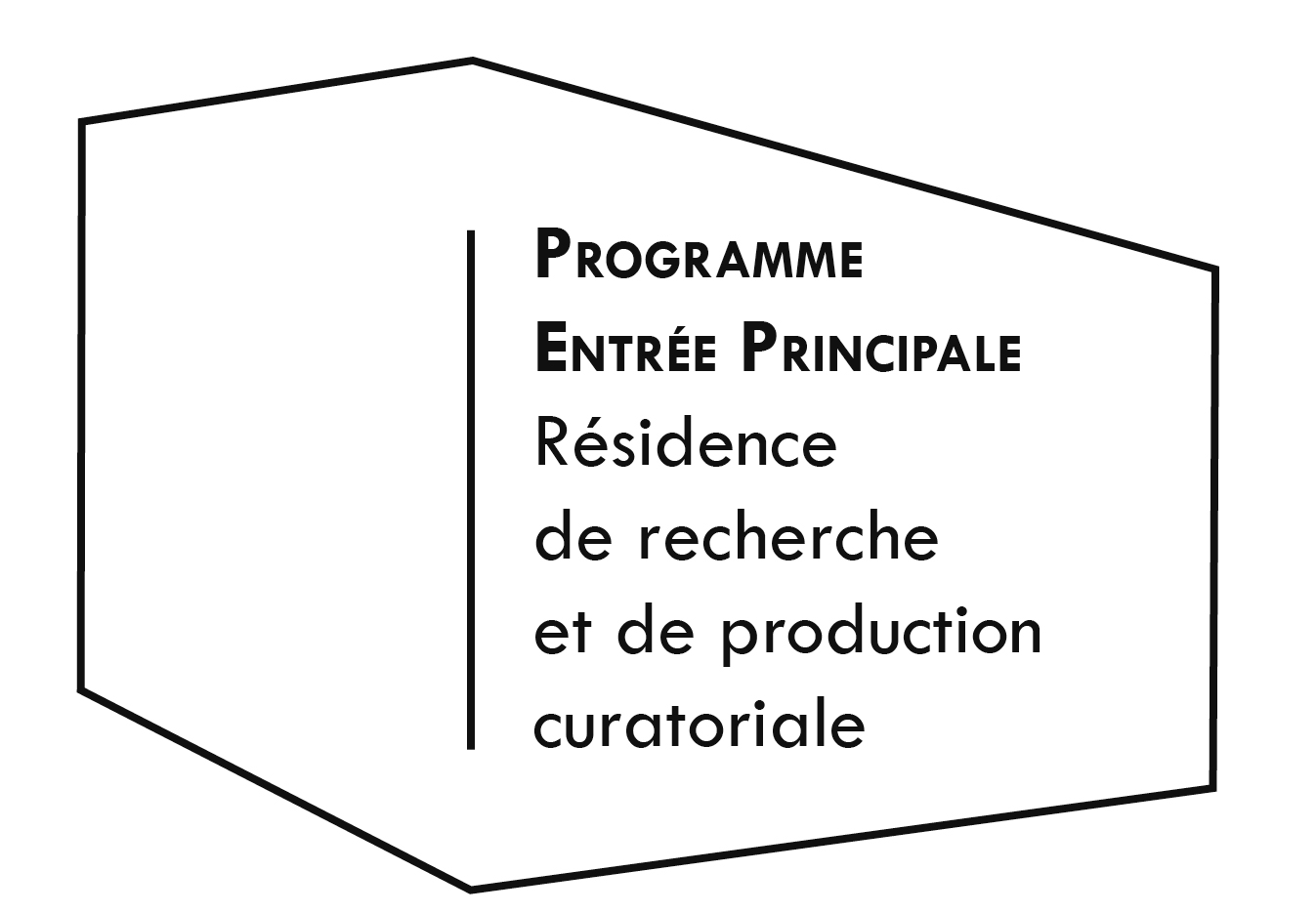 ---
---
---
Enregistrer
Enregistrer
Enregistrer
Enregistrer
Enregistrer
Enregistrer
Enregistrer
Enregistrer
Enregistrer
Enregistrer